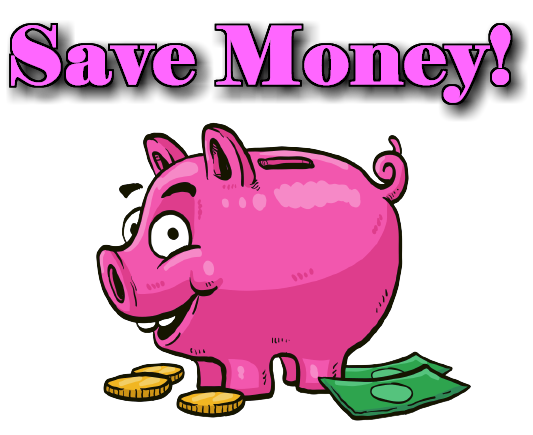 You are probably thinking:
"I love the

saff.com

brand,
but it's a bad timing..."
I run a day by day business with a lot of expenses.
My market size is still too small.
I'm unsure of my business success.
The economic situation is uncertain.
Rent this domain for:
$17 only
Boost your business!
Hopefully buy it later.
No risk, domain is put in escrow.
No obligation, stop at anytime.
Get an exclusive buying option.